<![endif]-->

October 2022

| | |
| --- | --- |
| • | Your Career Could be Here |
| | |
| --- | --- |
| • | Never Miss a Play this Season |
| | |
| --- | --- |
| • | Don't Be Afraid After Dark |
| | |
| --- | --- |
| • | 2022 National Co-op Month Banner |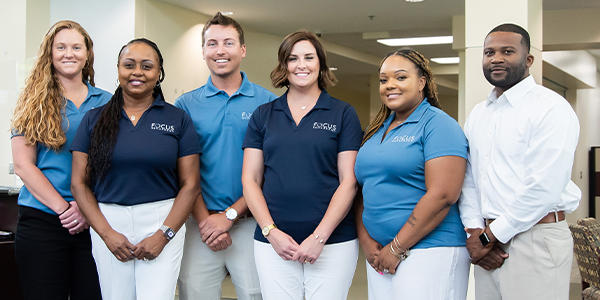 Your Career Could be Here
Find a career with amazing benefits, competitive pay, and much more at FOCUS Broadband! When you join the FOCUS Broadband team, we believe in making you successful. We encourage in-house company advancement as well as employee growth and development through our tuition reimbursement program. Are you ready to join our team? For more information on FOCUS Broadband and to view our current openings, visit focusbroadband.com/careers.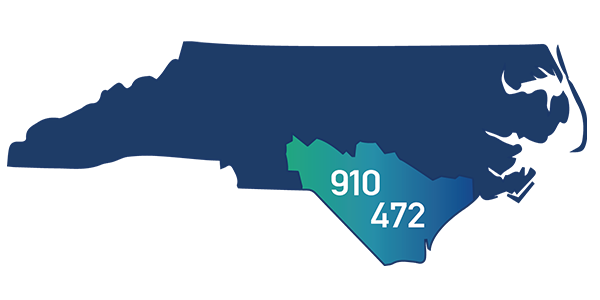 New 472-Area Code
Beginning this month, you will start to see phone numbers that begin with a 472-area code when calling areas in Brunswick, Columbus, Robeson, Duplin and Pender counties. Current FOCUS Broadband customers with 910 phone numbers will not need to change their existing area code or phone number. They will continue using an area code and phone number for all local calls just as they do today. If you have questions regarding the 472-area code implementation, please call 888-367-2862.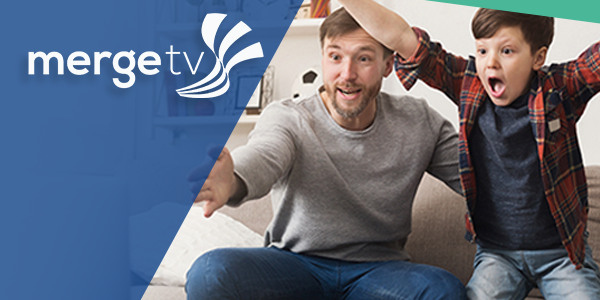 Never Miss a Play this Season
Never miss the winning touchdown! Get FOCUS Broadband internet service, then pair it with our next level MergeTV and you'll be in the game. When you have MergeTV, you never have to worry about cable box fees and you get a host of other popular features like Cloud DVR, Start Over and Look Back. MergeTV plus internet speeds of up to 1Gig*, they make the perfect combo. It's like football and guacamole. Call 888-367-2862 to get the game plan.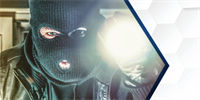 Don't be Afraid of the Dark
By the time most security systems alert you to a problem, it's too late. Security by FOCUS Broadband uses intelligent technology, like video analytics and custom lighting**, to help you spot unusual activity early and take action sooner. Armed or disarmed, your system is always on guard to alert you to any activity you deem as important. Experience the confidence of total protection with a security system that works intuitively to keep you safe and in control. Call 877-755-8023 for a free quote today!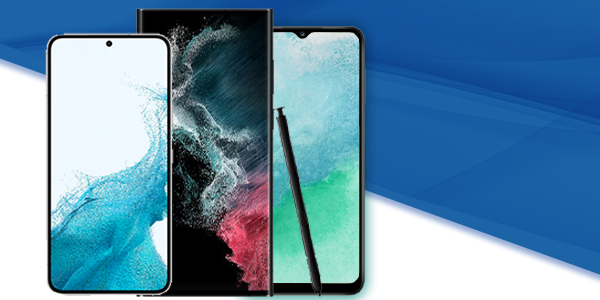 Something for Everyone
Anywhere life takes you, FOCUS Broadband's wireless service has you covered. Our unlimited talk, text, and data plans deliver the nation's largest, most reliable 5G network so you can do amazing things in more places! With deals on all the newest iPhone and Samsung devices, we have something for everyone including the tech lovers, the adventurers, the influencers, the go getters, and the whole family. Swing by one of our nearest retail locations to get more details!

FOCUS Broadband is celebrating National Co-op Month this October! Our cooperative was founded over 67 years ago by local people with a desire to bring telephone service to rural areas of Brunswick County. Today, FOCUS Broadband continues to grow and evolve to meet our customers' needs by bringing the newest and best technologies to even more rural areas of eastern North Carolina. As a cooperative, FOCUS Broadband is run by its members and keeps the members' interests at the heart of decision making. We remain focused on the same cooperative principles on which we were founded. A sincere thank you goes out to all who have supported and followed us along this journey.

*Certain speeds and services are not available in all areas. Other restrictions may apply. **Wireless security systems and interactive video features require monthly monitoring, compatible internet with Wi-Fi and mobile devices with Android or iOS and Alarm.com app. May not be compatible with other security and automation devices. Equipment sold separately & may require separate installation. Certain other restrictions apply.
Unsubscribe| TroubleViewing
ATMC | 640 Whiteville Road | Shallotte | NC | 28470 | US