<![endif]-->

MAY 2022

| | |
| --- | --- |
| • | A New Area Code is Coming |
| | |
| --- | --- |
| • | 2022 Commencement Ceremonies |
| | |
| --- | --- |
| • | Free Yourself of Cable Boxes |
| | |
| --- | --- |
| • | Affordable Connectivity Program (ACP) |
| | |
| --- | --- |
| • | Help Us Grow Our Facebook! |
| | |
| --- | --- |
| • | New Hours to Better Serve You |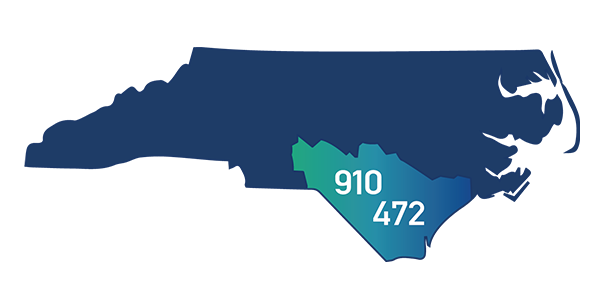 A New Area Code is Coming
A new 472 area code is coming to southeastern North Carolina this fall and will serve the same area as the 910 area code which is currently used in Brunswick, Columbus, Robeson, Duplin and Pender counties. Once available, customers requesting new or additional phone lines may receive a number that begins with the 472 area code. Current telephone customers will not be required to change their existing area code, phone number, or the way calls are dialed. They will continue to dial using an area code and phone number for calls just as they do today within and between the 910 and new 472 area code. Click here to learn more.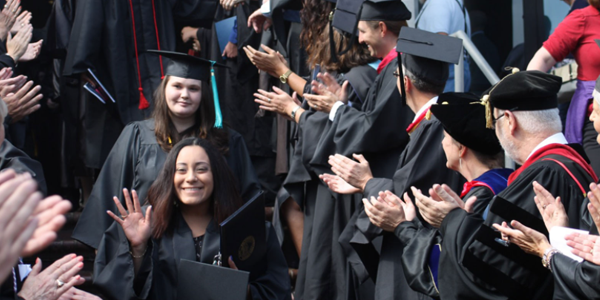 2022 Commencement Ceremonies
Tune in to FOCUS Broadband-TV for complete coverage of Brunswick Community College's Spring Commencement Ceremony. View it live on channel 3 or channel 910 in HD on May 6th or catch the coverage on Wednesdays, Fridays, and Saturdays at 8:30 p.m. from May 14th through May 31st. Brunswick County's Early College High School graduation will air May 20th and you'll want to tune in again the first week of June when we air the North Brunswick, West Brunswick and South Brunswick High School graduations.


New Hours to Better Serve You

We've recently extended our retail hours to serve you better! So, whether you're looking for the latest wireless device, checking out a home security option, or making a payment, FOCUS Broadband invites you to visit us at one of our four convenient locations to experience our award-winning customer service. For store hours, visit focusbroadband.com.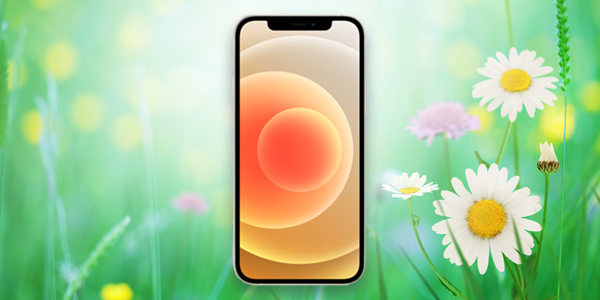 Spring Into Wireless
Spring calls for new beginnings. Start fresh by switching your wireless service to FOCUS Broadband. Our deals are blooming with $500 off a new device when you switch! Have a phone you already love? Bring it with you and get $200* off your next FOCUS Broadband monthly bill! All this and backed by award-winning customer service, you can't get a better fresh start than that.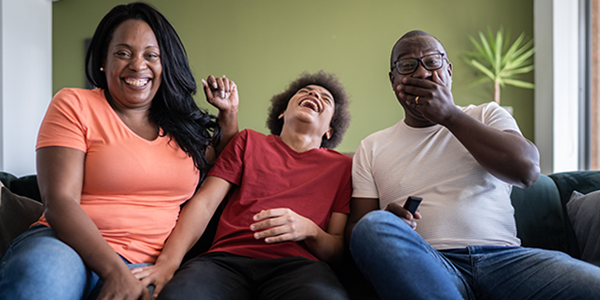 Free Yourself of Cable Boxes
Free yourself of cable boxes in your home and on your bill with MergeTV+ from FOCUS Broadband. MergeTV includes high-definition programming and Cloud DVR, as well as convenient features like Start Over and Look Back so you can start a program over from the beginning or jump back up to 72 hours. For more information about an easy, more affordable option for watching TV, click here to visit our website or call 877-755-8020 today!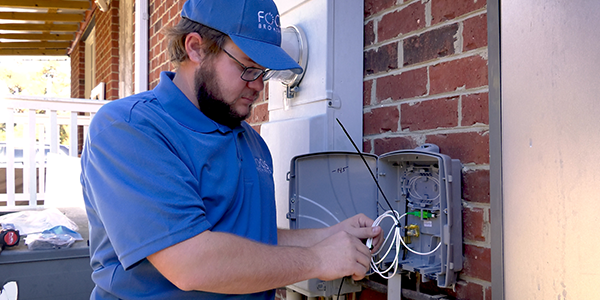 New Job Openings
FOCUS Broadband is hiring! Looking for a new career or know someone who is? FOCUS Broadband offers competitive pay, excellent medical benefits, and tuition reimbursement for opportunities to pursue and further your education. The company is growing by leaps and bounds and has positions available in most departments. Click here to learn more or apply. Come grow with us!
We need your help growing our Facebook page!
Stay up to date on everything happening at FOCUS Broadband. Make sure to find us on Facebook, like and follow our page. You don't want to miss out on any updates to construction, announcements, or prize drawings!


Memorial Day Closing
All FOCUS Broadband locations will be closed on Monday, May 30 in observance of Memorial Day. Offices will resume normal working hours on Tuesday, May 31.
| | |
| --- | --- |
| Movie Title | Available |
| Harry Potter 20th Anniversary: Return to Hogwarts | 5/09 |
| The Lost City | 5/10 |
| Uncharted | 5/10 |
| Dog (2022) | 5/10 |
| | |
| --- | --- |
| Event | Date |
| Boxing: Canelo vs. Bivol | 5/07 |
| WWE WrestleMania Backlash | 5/08 |
| Davis vs. Romero | 5/28 |
| AEW: Double or Nothing | 5/29 |
*New line of service activation required. $500 credit applicable when combined with $400 off a new device and $100 port-in credit. Must be porting from AT&T, T-Mobile, or US Cellular. Offer only available at time of purchase. Deposit may be required. Credit & certain other restrictions may apply. Offer ends June 30, 2022. +FOCUS Broadband Internet speed of 200Mbps or higher and FOCUS Broadband cable package recommended for MergeTV access. Not available on all streaming devices. MergeTV product details, channel lineups, pricing and availability are subject to change. Other restrictions may apply.
Unsubscribe | TroubleViewing
ATMC | 640 Whiteville Road | Shallotte | NC | 28470 | US