<![endif]-->

February 2023

| | |
| --- | --- |
| • | Take Control of Your Home |
| | |
| --- | --- |
| • | Faster Internet. Better Experience. |
| | |
| --- | --- |
| • | Game of the Week - Basketball |
| | |
| --- | --- |
| • | How To Save $30 on Internet |
| | |
| --- | --- |
| • | Community and Education Grants |
| | |
| --- | --- |
| • | Make the Switch to MergeTV |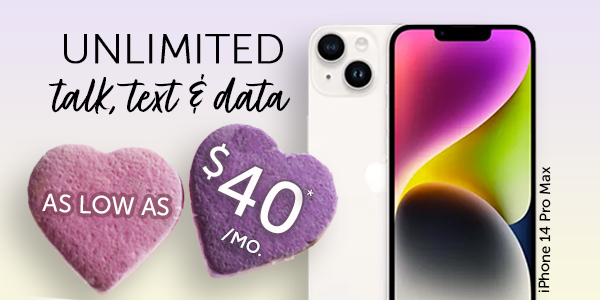 Sweet Wireless Plans
Here's a sweet treat for you and your Valentine! Break up with your current wireless provider and get wireless service with unlimited talk, text and data for as low as $40* per month, per line from FOCUS Broadband. It's our best wireless plan yet! Visit one of our retail locations to make the switch and choose your favorite from the latest iPhone and Samsung devices. Click here to learn more.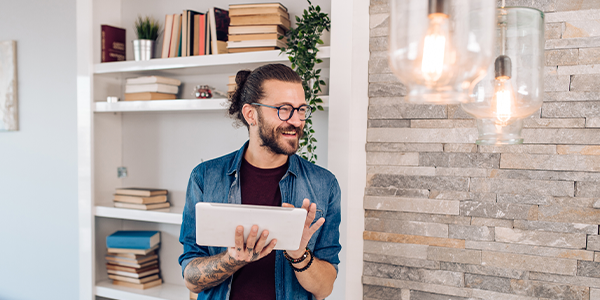 Take Control of Your Home
Automate your home with smart lights, locks, and thermostats from FOCUS Broadband! Our connected solutions allow you to turn up the heat or set lighting remotely, from wherever you are, from one smartphone app. Add in security and cameras to keep your home safe and under control while you're away. Call 877-755-8023 to speak with a security professional. Quotes are free and be sure to ask about financing options!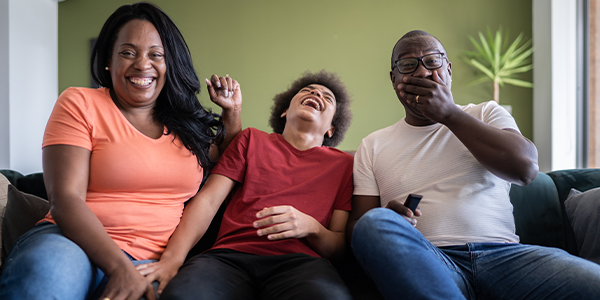 Faster Internet. Better Experience
Gigabit internet speeds are now available in most FOCUS Broadband areas, so upgrade your internet today to stream more, browse faster, game better and connect more efficiently than ever before with speeds of up to 1 Gig . Add Premium Wi-Fi to make sure you're connected throughout your entire home. Click here to learn more or call 888-367-2862 to upgrade.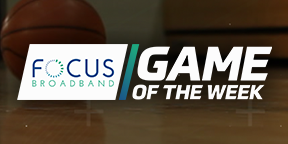 Game of the Week - Basketball Edition
Tune in this February for FOCUS Broadband's Game of the Week, basketball edition! Featured varsity basketball games will be live streamed on our Facebook page or you can watch the game later on FOCUS Broadband Channel 3 and 910. Coverage will include the annual Mideastern Conference Tournament from February 13th - 17th.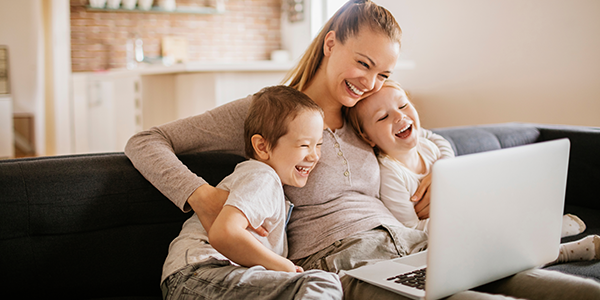 How To Save $30 on Internet
Would a discount on internet help you? If so, you should know that FOCUS Broadband is participating in the Affordable Connectivity Program (ACP), a U.S. government program that helps qualifying households get a $30 discount on their internet service. There are several ways to meet eligibility requirements! Click here for details on how to apply.

FOCUS Broadband is accepting applications for our 2023 Community and Education Grants! Each grant category will receive $40,000 in funds to award to educators and nonprofits in Brunswick, Columbus, Robeson, Pender, or Duplin counties. Applicants may request up to $2,500 in funds and must be used to directly benefit residents in our service area. Applications must be received by February 28th at 6 PM. To download an application or for more information on eligibility and exclusions, please visit focusbroadband.com/giving-back.

Advertise in the 2023 FOCUS Broadband Telephone Directory
Don't miss out on the opportunity to showcase your business in the 2023 FOCUS Broadband Telephone Directory. When you purchase an ad in our telephone directory, you'll get a listing that can also be accessed online or on any mobile phone via our FOCUS Broadband Search App. If you would like to find out more about how you can help expand your customer base by having your business included in the FOCUS Broadband Telephone Directory, please call 888-328-2782.

Make the Switch to MergeTV
The demand for higher programming fees by local broadcast stations and national cable networks is driving customers to cut the cord in favor of streaming services. Cord-cutting is impacting FOCUS Broadband's business, too, by making it more expensive to operate our traditional cable TV systems with a constantly declining number of customers. Because of this, we're taking steps to reduce the cost of delivering cable TV to those customers who continue to subscribe to it.
In the coming months, we will begin removing certain features and services from our traditional cable TV platforms as we work toward delivering all cable TV programming through our MergeTV streaming service exclusively. With MergeTV, customers have the option to enjoy their cable TV lineup with a host of popular features like DVR, Start Over, and Look Back without the cost of digital cable boxes. There will even be new features and content added to MergeTV to provide even greater value.
As these changes are made, notices and dates will be provided to those who will be impacted. To learn more about MergeTV and other cord-cutting options, visit focusbroadband.com/mergetv.
*Prices shown are with paperless billing and autopay discount. Data speeds will be reduced to 256kbps upon reaching the 20GB threshold. Quarterly device promotions are not applicable with this plan. **May require an agreement. Wireless security system features require a compatible monthly monitoring package, broadband connection & Alarm.com app. Early termination fees, credit & other restrictions may apply. †Premium Wi-Fi is available for residential customers only and is not available with customer owned routers or in all areas. Professional installation is required by a FOCUS Broadband technician. Does not guarantee Wi-Fi coverage throughout the customer premise.
Unsubscribe | TroubleViewing
ATMC | 640 Whiteville Road | Shallotte | NC | 28470 | US