<![endif]-->

August 2023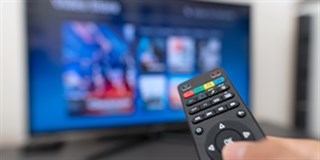 Never Miss a Moment
Life can get hectic, but with MergeTV, you never have to miss a moment of your favorite shows and movies. Pause and rewind live TV anytime and pick back up where you left off. Plus, MergeTV includes other great features like look back and cloud DVR at no extra cost. Call 877-755-8020 today to switch to MergeTV, the new way to watch.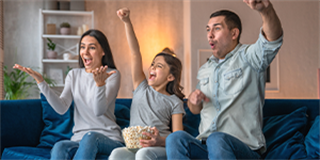 New Content Coming!
With so many streaming options to choose from, deciding what to watch can be a time-consuming task. We're going to make that easier! Starting next month, What's New will include helpful streaming tips and feature highlights from many of the most popular streaming services. So be sure to check it out! It's information you won't want to miss.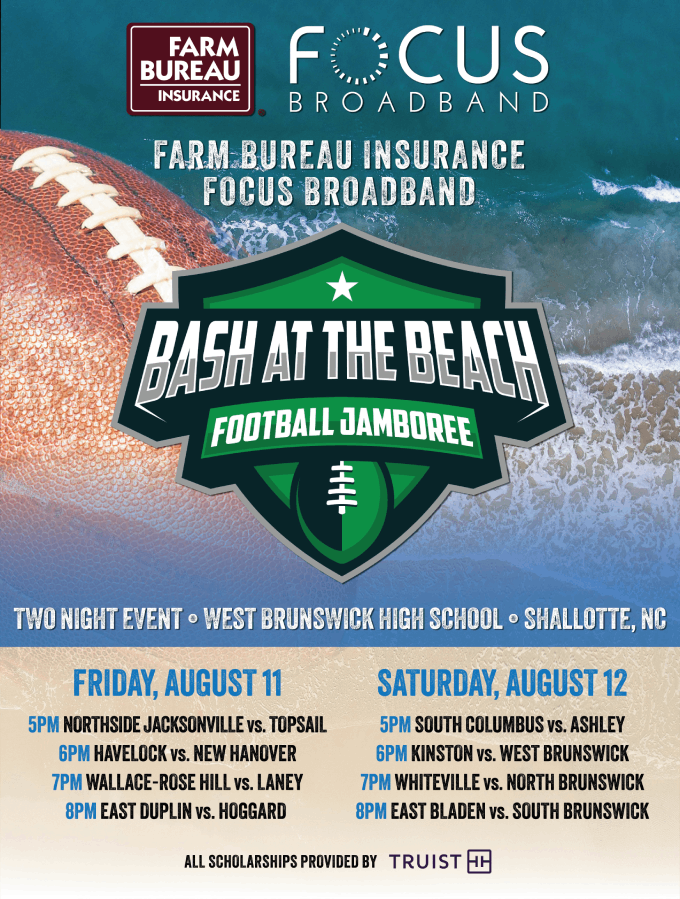 FOCUS Broadband is Back with the Best Live Coverage of Local High School Sports!
Kickoff the 2023 high school football season with the Bash at the Beach Football Jamboree, presented by FOCUS Broadband and North Carolina Farm Bureau. Coverage starts with Media Day on August 8th where you'll hear from coaches, players, and this year's featured speaker, Appalachian State Hall of Fame Coach, Jerry Moore. Then, watch two nights of live Bash at the Beach action on August 11th and 12th. Tune in to high school football every Friday night all season long with FOCUS Broadband's Game of the Week, live on Facebook, YouTube and FOCUS Broadband channel 3!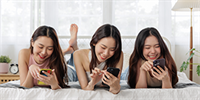 Family Wireless Plans
Switch the whole family to FOCUS Broadband Wireless and get all the talk, text, and data you want for as low as $40/mo. per line!* Whether you have a phone you love, or need an upgrade, we have the newest devices from Apple and Samsung for you to choose from. Call us at 910-755-1952 to learn more.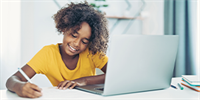 What is ACP?
The Affordable Connectivity Program is an FCC program that helps households afford the broadband they need for work, school, healthcare and more. If you have children that receive free or reduced-price school meals you may be eligible for free or discounted Internet. Click here to learn more about ACP and to see if you qualify.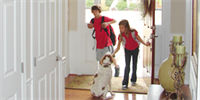 Security for Back to School
See your kids arrive home with video monitoring from FOCUS Broadband. For just over a dollar a day, you'll have peace of mind knowing that your doors are locked behind them with automatic locks.** View cameras and control your system straight from your smartphone. Call 877-755-8023 to get your free quote today.


Technology evolves rapidly and staying up to date with the latest security practices can help keep your personal information and devices secure. Follow these good practices to ensure your cyber safety:
Keep all software up to date.
Use strong, unique passwords with at least 12 characters, including numbers and special characters.
Never use personal information for verification online.
Enable two-factor authentication.
Regularly back up your data to an external hard drive or the cloud.
Be cautious of phishing scams.
Think before you click on links.
Look for poor grammar and spelling in texts and emails from scammers who are posing as a person or business you know.
If ever in doubt, go to the source.
Educate yourself and stay informed on potential risks.
*Price is per line, per month, with two or more lines and paperless billing. FOCUS Broadband Internet subscription required. Per line activation and upgrade fee may apply. Service available pending credit approval. Deposit may be required, and credit restrictions may apply. **Security by FOCUS Broadband services may require compatible monitoring plan, equipment, Internet connection, agreement, and mobile device with Alarm.com app. Equipment sold separately. $1.23 price based on $36.95 monitoring plan over 30 days. Other conditions and restrictions may apply.
Unsubscribe | TroubleViewing
ATMC | 640 Whiteville Road | Shallotte | NC | 28470 | US