<![endif]-->

August 2022

| | |
| --- | --- |
| • | The Best Way to Watch TV |
| | |
| --- | --- |
| • | Summer Savings Are Calling |
| | |
| --- | --- |
| • | Take Control of Your Account |
| | |
| --- | --- |
| • | Tools to Help you Stay Safe |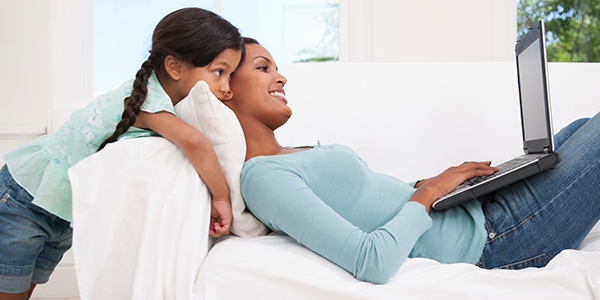 New Areas Get a GIG
Connectivity and access to fast, reliable internet is more important than ever. As a result of recent network upgrades, internet with speeds up to 1 Gig are now available for Boiling Spring Lakes, Seaside, Calabash, and inland areas near Holden Beach. That means more speed for surfing, streaming, and connecting with work or school. Gigabit service for other areas near Shallotte, Supply and Bolivia will be available later this fall. Call 888-367-2862 and ask your customer care representative how you can upgrade your speed today.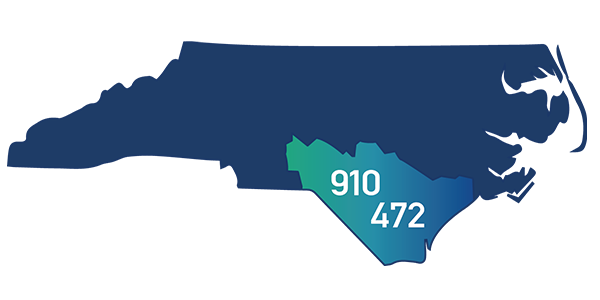 New 472 Area Code
A new 472 area code will be coming to southeastern North Carolina on October 7th and will serve the same geographic region as the 910-area code. Once available, customers requesting new phone service or additional lines may be assigned a number that begins with the 472-area code. Telephone customers with current service will not be required to change their existing area code, phone number, or the way calls are dialed. Click to learn more.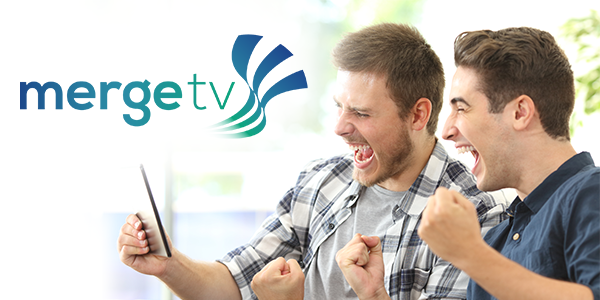 The Best Way to Watch TV
With MergeTV you can ditch your cable box fees and watch your FOCUS Broadband channel lineup using your own streaming device. Simply download the MergeTV app to your Amazon FireTV Stick, smart TV, smartphone, or computer to get great TV with all the features you're used to like High Definition and Cloud DVR, plus exciting new features like Start Over and Look Back. You'll love this new way of watching TV!
To learn more about MergeTV, call 888-367-2862 or visit focusbroadband.com/mergetv.
Summer Savings are Calling
Take advantage of our end of summer wireless savings! Now, when you add a new line, you can save up to $500* towards one of our most popular Samsung or Apple smartphones. If you have a cool phone that you already love, we're good with that too! Get a $200* credit when you add a new line and bring your own device. We have phones and plans to fit your individual needs or to fit the whole family! Visit any FOCUS Broadband retail location to make the switch today.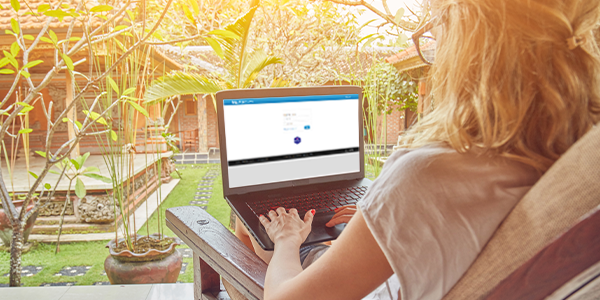 Take Control of Your Account
Get total account management using My Account on focusbroadband.com. Using My Account, you can view and pay your bill, review your FOCUS Broadband equipment, and see the services you use. When you enroll in paperless billing too, you can discontinue receiving a mailed FOCUS Broadband bill statement. Instead, you'll get an email letting you know when your bill is ready to view.
Call 888-367-2862 and speak with one of our customer care representatives about signing up today!


High School Football is Back
High school football season is just around the corner and FOCUS Broadband is back with the area's best live coverage of local high school sports. Watch Bash at the Beach Media Day live on August 9th and tune in again on August 12th & 13th for two action packed days of battle between sixteen of the area's best football teams! Then follow the us all season long as we bring you the FOCUS Broadband Game of the Week presented live on Facebook and FOCUS Broadband TV Channel 3 & 910.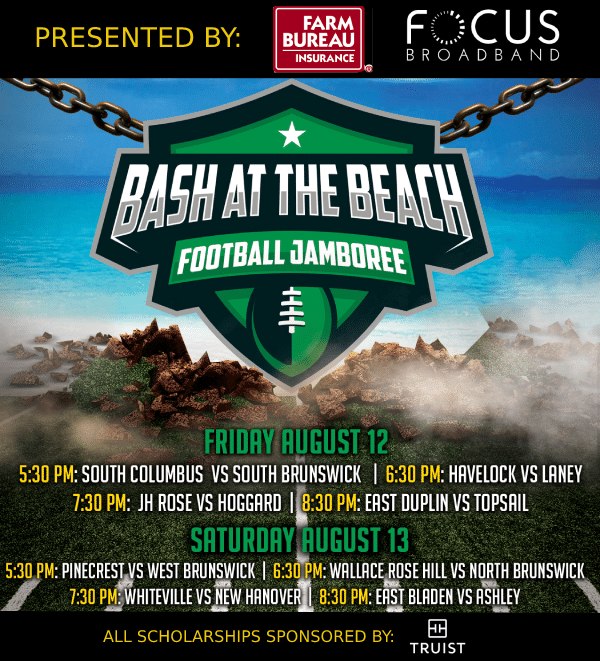 Tools to Help you Stay Safe
The new school year is almost here! While you focus on school supplies, let us help make sure your home and children are secure. With smart home security by FOCUS Broadband you can remotely monitor your children safely leave and arrive home from school. You'll also receive notifications anytime your alarm system is armed or disarmed. For a limited time, when you sign up, you can get a FREE doorbell camera that sends you an alert when someone is at your doorstep or when suspicious activity occurs while you're away+. Call 910-755-2700 today to get a free quote!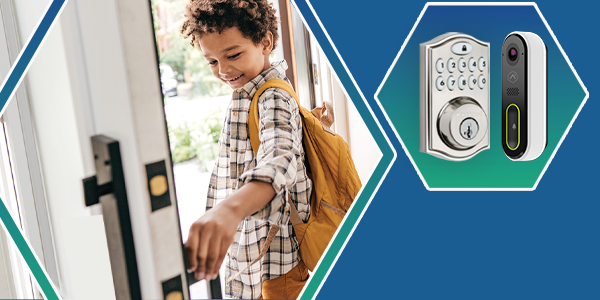 *New line activation required. Termination before 13th mo. results in chargeback. $500 credit shown is $400 device credit combined with $100 port-in credit. $200 credit for BYOD only. Not available with all plans and devices. Certain offers may not be combined and are only available at time of purchase. Deposit, credit & certain other restrictions may apply. Offers end 9/30/2022.
+Wireless security systems and interactive video features, require monthly monitoring, compatible Internet with Wi-Fi and mobile device with Android or iOS and Alarm.com app. My not be compatible with other security and automation devices. Equipment sold separately & may require separate installation. Certain other restrictions apply.
Unsubscribe | TroubleViewing
ATMC | 640 Whiteville Road | Shallotte | NC | 28470 | US